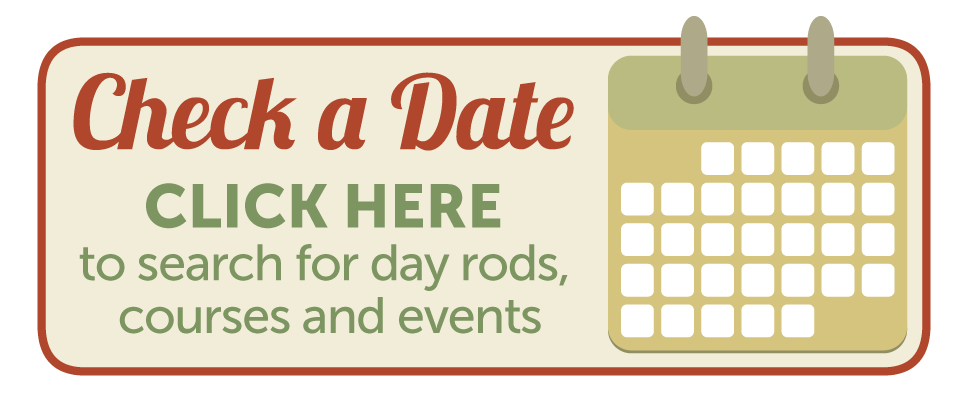 Welcome to the English chalkstreams
It is here ….. after months of anticipation a new season has begun. The rivers are full. The hatches are on. The fish are ready. Are you? I certainly am! So, join us for a day on the river in Mayfly. Some family time Nether Wallop Mill. A get-away-from-it-all week in a fishing cottage. Or whatever type of trip takes your fancy on the amazing chalkstreams and beyond.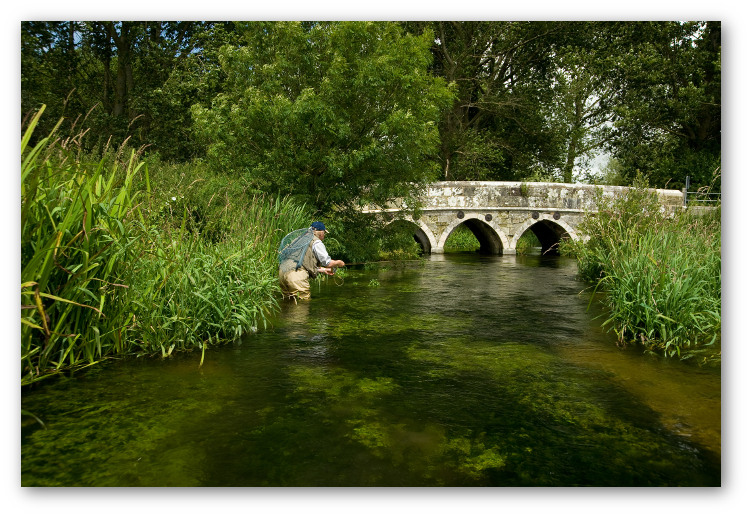 We are off and fishing!
---
COVID-19 UPDATE 2021

These are the key dates for fishing as lockdown is eased:
29/March Fishing fully open subject to the rule of six, or two households, with no restrictions on travel.
12/April Fishing tackle stores open, as is all retail. Self-catering accommodation reopens and domestic overnight stays now allowed. Pubs, hotels, cafes etc. open for outdoor seated service.
17/May Hotels, inns and B&Bs open. Pubs, restaurants, cafes etc. open for indoor dining. Rule of six and two household rule no longer applies to fishing.
All the above is subject to the usual social distancing protocols.
Some travel into the UK is permitted; overseas visitors should contact us for country specific advice.

Read the Fishing Breaks Covid policy here
---
The chalkstreams range from the famous rivers Test and Itchen in Hampshire across Berkshire, Dorset and Wiltshire in the south to Yorkshire in the north, plus the similar but subtly different limestone rivers of Derbyshire and Gloucestershire.
Every river (we have close to twenty) is very special in its own right and you will find a description, photos, location map, video and prices for each, plus my unique Tranquillity and Difficulty rating. Look out for the beats that have my Exclusive to Fishing Breaks tag, which are only available through us.
Here at Nether Wallop Mill, in the heart of Hampshire, I host our Private Tuition & Courses plus Children and Family Days from April to October. Everyone is welcome and with a beautiful thatched cabin overlooking a crystal clear, well stocked lake with five varieties of trout: blue, brown, golden, rainbow and tiger. This has to be the most wonderful place to catch your first ever fish.
There are various ways to book: the on-line system shows up-to-the minute availability. Alternatively do give me a call or drop me an email as I am always happy to discuss the options if you are undecided.
Finally if you are browsing the site with a birthday, anniversary or special occasion in mind, I'd point you in the direction of our gift vouchers. I have set a standard that few match in terms of breadth of choice, ease of use and a ground-breaking two years in which to use them.
I hope a great fishing trip is about to begin.