CHALK The Movie
In 2017, in collaboration with the young, talented filmmakers Chris Cooper and Leo Cinicolo and Fishing TV, I set out to make the definitive feature film on the chalkstreams and fly fishing.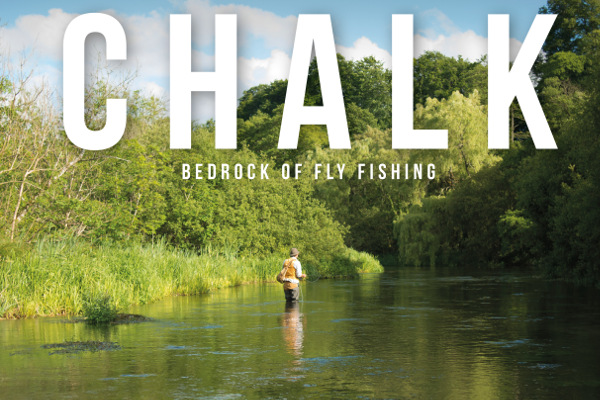 We cast a wide arc taking in the history, beauty and hidden world of this unique natural environment. Over the course of five months filming it wasn't always easy. The weather was not always kind. The fish didn't always co-operate. We were all people with full time jobs trying to fit the shooting schedule around many other commitments. And that was even before we'd started editing hundreds of hours of footage and writing a script to fit the pace of the action.
If you think I am suggesting it was hard then I think you are right. But it was always an adventure which was helped along the way the crowd funders, supporters and collaborators to bring together something of which we are all immensely proud.
"IF YOU FISH CHALKSTREAMS, YOU'LL LOVE IT. IF YOU DON'T, YOU'LL WANT TO AFTER WATCHING THE FILM. IT'S THAT GOOD."
ANDREW FLITCROFT, TROUT AND SALMON MAGAZINE - DECEMBER 2017
CHALK is available to watch on pay-per-view via Fishing TV. Check out the trailer.