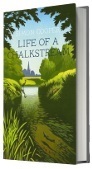 "A splendid book."
Country Life


100% 5 star reviews on Amazon
My debut book
Life of a Chalkstream was published in May and is already a best seller. To order a signed copy with a personal note in time for Christmas click here.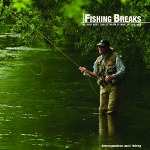 Click
here
to browse brochure
The Mill
Heathman Street
Nether Wallop
STOCKBRIDGE
Hampshire SO20 8EW
T: 01264 781988
F: 01264 782590
info@fishingbreaks.co.uk
www.fishingbreaks.co.uk

2014 Feedback
Win Abel's new Hybrid Hemostat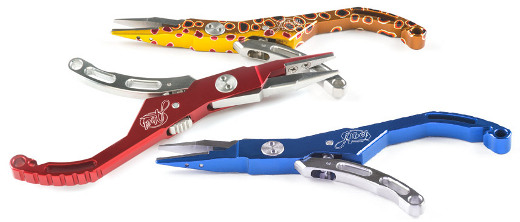 Hi!

I hope it is not too much trouble to ask, but if you have 2-3 minutes to complete this on-line survey it would be a great help.

As a small incentive all the replies each month are put into the hat and the winner will receive a signed review copy of my new book 'Life of a Chalkstream' published by Harper Collins.

At the end of the season everyone goes back in the hat with a chance to win one of three of the new Abel Hybrid Hemostat (rrp £125).

The winners will be announced in the first Newsletter of each month. To register for the Newsletter click here.
If you would rather email your comments to simon@fishingbreaks.co.uk please do so.
Many thanks.

Simon Cooper