NEWS FOR MAY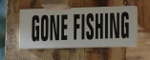 Last Minute
Even during the busy Mayfly weeks there is a chance to get out at the last minute. Use above link to check dates.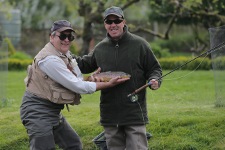 Father's Day
How about a
gift vouche
r this year? The 'Your' Choice' is perfect for any day at any time..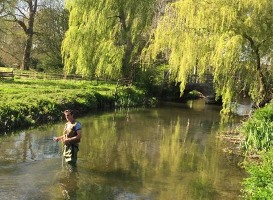 2-for-1 Special Offer
Catch the Mayfly on the River Allen at Deans Court.