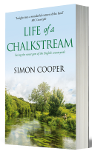 "Insight into a wonderful corner of the land."


Countryfile
My book Life of a Chalkstream is now out in paperback.
Available in bookshops, Amazon and Kindle. To order a signed copy click
here.

The Mill
Heathman Street
Nether Wallop
STOCKBRIDGE
Hampshire SO20 8EW
T: 01264 781988
F: 01264 782590
info@fishingbreaks.co.uk
www.fishingbreaks.co.uk

Feedback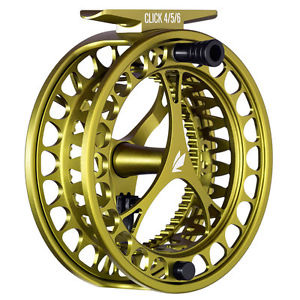 Hi!
I hope it is not too much trouble to ask, but if you have 2-3 minutes to complete this on-line survey it would be a great help.
As a small incentive all the replies each month are put into the hat with the winner receiving one of my favourite gadgets the Vuefinder Flypatch. At the end of the season all the names go back in the hat for the last word in aesthetic fly reels, the new Sage CLICK.
The winners will be announced in the first Newsletter of each month. To register for the Newsletter click here.
If you would rather email your comments to simon@fishingbreaks.co.uk please do so.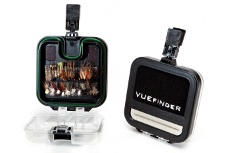 Many thanks.

Simon Cooper